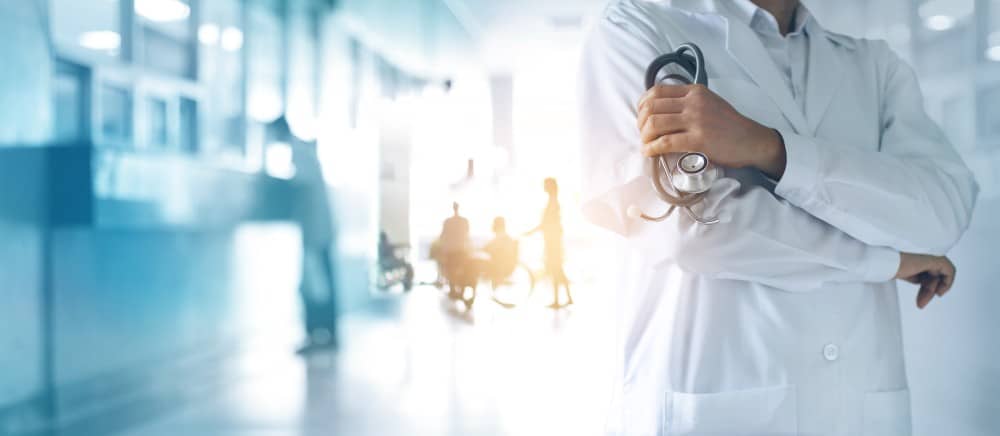 Sarathi Multispecialty hospital has a large carpet area of 11,635 SQ FT constructed as per as per NBC norms & NABH Guideline. The entire building has centralised Air conditioning with 24×7 power backup. It has 100 bed capacity divided into General ward (separate for male and female), semi cabins, cabins and AC cabins. Hospital has total 13 numbers of OPD dedicated to various departments and doctors. All the OPD works from morning 9 AM till 4 PM.
Sarathi has 6 fully equipped ICU beds with 24×7 monitoring of expert Doctors and support stuff. It also has two dialysis units capable to serve the patients 24 hours a day.  It has separate waiting rooms for the attendants of the ICU patients which is by far the best in standard than most of the hospitals of Assam. 
Sarathi has one of the best operation theatres in all over Assam. It has 5 number of Modular OTs with Laminar Air Flow-HEPA filters. This is described as an entire body of air within a designated space (theatre suite) moving with uniform velocity in a single direction along parallel flow line. True laminar flow is only achieved when approximately 100% HEPA filter coverage occurs. Laminar flow ventilation comprises a continuous flow of highly filtered ultraclean air (UCA) of less than 10 colony-forming units per metre cubed (cfu/m3) of bacteria. This is re-circulated under positive pressure into the operating theatre with surgically generated contaminants being continuously removed. Laminar flow theatres aim to reduce the number of infective organisms in the theatre air by generating a continuous flow of bacteria free air. In laminar flow theatres air may be 'changed' in theatre more than 300 times per hour compared to standard positive pressure theatre rates of 15-25 air changes per hour.
At Sarathi we always aim to treat our patients with utmost care and under extreme secured environments.
With a large team of more than 50 Doctors (including both resident and visiting specialists), more than 150 support staffs including ANM, GNM, BSc nurses, OT technician, ICU technician, Laboratory technician and a very experienced and energetic administrative and management team, Sarathi is ever developing itself to cope up with the increasing demand of health sector of entire lower Assam.
Advance diagnostic centre
The volume of the diagnostic centre of a hospital determines the promptness and efficiency of service rendered to the patients. Sarathis advance diagnostic centre has Pathology & Microbiology, CT Scan, 4-D Ultrasound, digital X- Ray, ECHO & Colour Doppler, High End Endoscopy etc and everyday new inclusions are happening to meet up the various needs and demands.
At the ground floor, Sarathi has its 24 x 7 pharmacy named as Sarathi Medicos. The pharmacy is always stocked up with all important medicines necessary critical care and surgical equipment.
In any hospital, food plays a critical role for the patients and as well as for the attendants. Thanks to the clean and hygienic canteen of Sarathi, our patients and their attendants can always enjoy healthy and less oily food in our canteen at a very affordable price.  Room service to the cabins and wards are available on call.